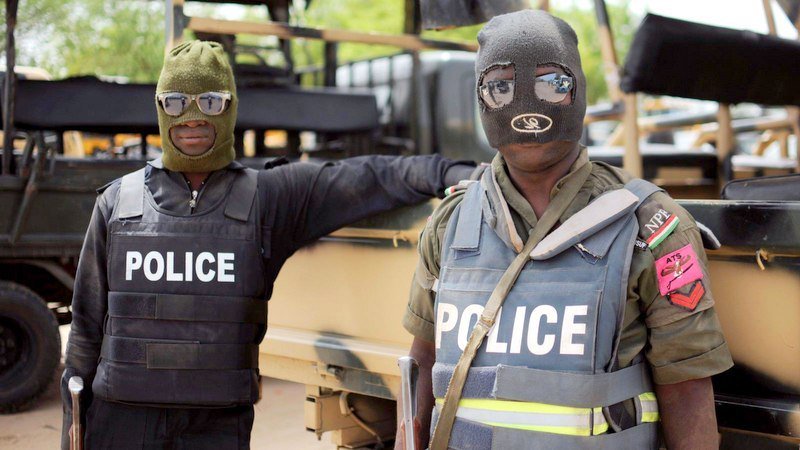 Police Officers Planted Weed In A Man's Bag, Took Him To The ATM To Withdraw #150k
A Man Recounts his ordeal with police officers in Awka on his way to catch a flight to

SEast

. Gistvic Reports.
The man said on his way in Awka, he was stopped and searched by

police officers but nothing was found on him but they had to plant a weed in his luggage to hold him accountable for a crime.
He was taken to the ATM machine and forced to withdraw

N150,000

at gun point. Gistvic Reports.
Reports Reads:
"

I was just informed about a citizen running late to catch a flight in the SEast, Only for him to be stopped by

@PoliceNG

in Awka. They demanded for a search & found nothing. He was even in a cab. While they searched he was trusting enough to focus on his phone & flight update.




Then they bellowed at him to follow them that they have miraculously found weed in his luggage. This by the way is a church guy whose innocence can make a bee repent from ever stinging a soul. Yet Police saw him as a prey & dragged him not to their station but to the ATM machine.




He was forced at gun point to withdraw N150,000 from his account as settlement for the evidence planted by rogue policemen. "
SOURCE:

GISTVIC.COM